The PiPPi Community of Practice is an interactive network for trouble shooting across a variety of healthcare related needs.
The PiPPi Community of Practice the funnel of knowledge into a value creation that feeds from the active members of the community, as well as from the validating efforts to categorize unmet needs from other members. To do this, we need to be able to picture unmet needs from different perspectives. Our task as a community is to broaden our collective vision to encompass the heterogeneity of our society and the multidimensional ways to analyze unmet needs. Understanding this process is important when using the conclusions collected.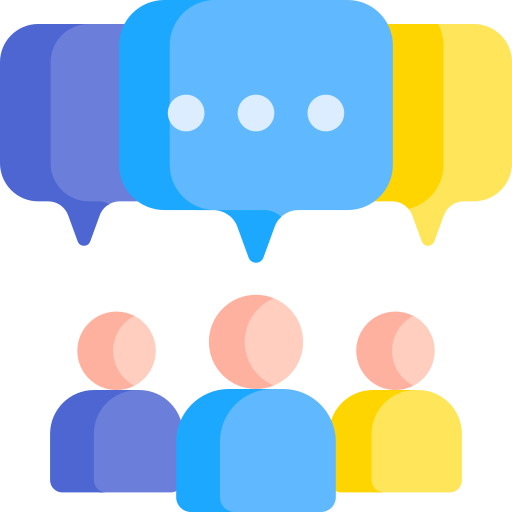 The PiPPi platform is a virtual space that fosters these interactions, from developing a challenge in a collaborative way to providing value to its CoP members in the form of pooled knowledge and experiences relevant to PPI. The platform is the place where members can work together to co-create exclusive internal tasks. It supports activities within the different steps of the unmet need journey as shown in the figure below.
Interactions on the platform enable engagement with other stakeholders and the sharing of valuable experiences and expertise. Organizations and individuals, representing patients, health professionals and healthcare providers, industry, researchers, payers and policy makers, all bring important perspectives.