an arena for joint innovation in healthcare
DO YOU KNOW HOW TO ADDRESS THE CHALLENGES OF YOUR HOSPITAL?
Public Procurement of Innovation (PPI) is the answer. PPI includes any procurement that has one or both of the following aspects: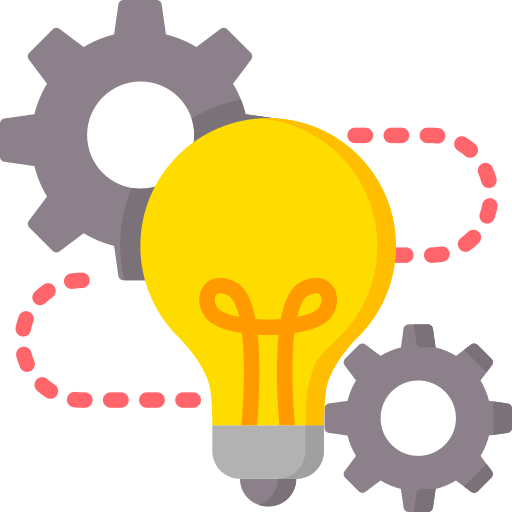 Buying the process of innovation – research and development services – with (partial) outcomes. The public buyer buys the research and development services of products, services or processes that do not exist yet.
Buying the outcomes of innovation created by others. The public buyer, instead of buying off-the-shelf, acts as an early adopter and buys a product, service or process that is new to the market and contains substantially novel characteristics.
(Source: European Commission)
What are the benefits of PPI?
Improving the adoption of demand-driven innovation;
Finding solutions for unmet needs that use cutting-edge innovations or services not currently adopted by the market;
Supporting local start-ups and innovative SMEs to launch and grow.
EXPLORE PUBLIC PROCUREMENT OF INNOVATION AS A WAY TO ADOPT INNOVATIONS.
Do you see challenges in healthcare that would benefit from innovative digital health and care services? We do. Therefore, we have created a Community of Practice where all stakeholders in healthcare can gather to share insights, learn and join forces to develop new solutions.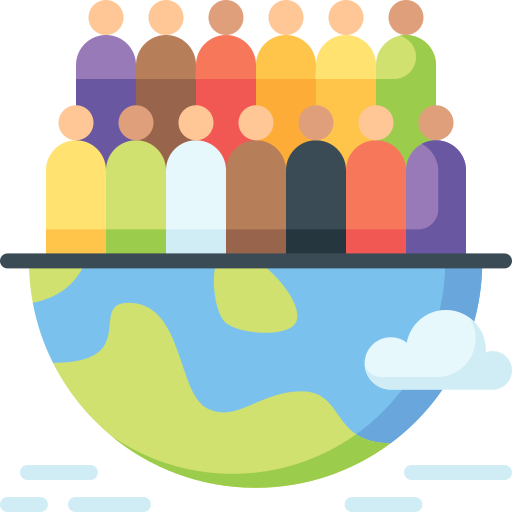 Join our Community of Practice for Procurement of Innovation, start sharing and collaborating around unmet healthcare needs, and prepare for the execution of the most innovative solutions through procurement of innovation.
This Community of Practice (CoP) was initiated by six major European university hospitals, a research institute and a public agency with the goal to enable including and open collaboration.
The current founding members of the CoP are: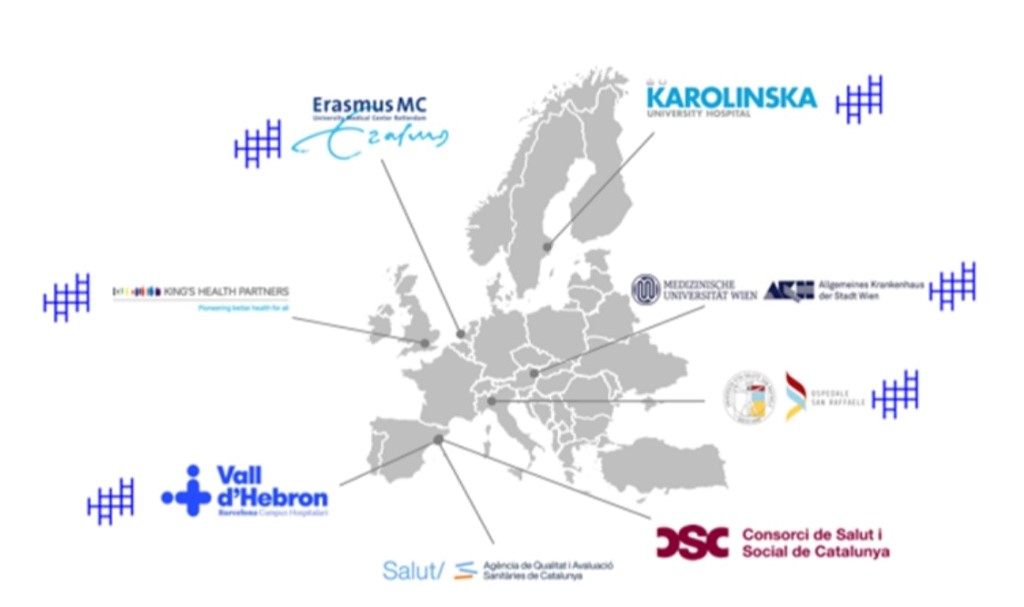 We welcome all stakeholders in healthcare – patients, healthcare providers, industry and research representatives, payers and policy makers.