PIPPI IS A COMMUNITY OF PRACTICE FOR INNOVATION IN HEALTHCARE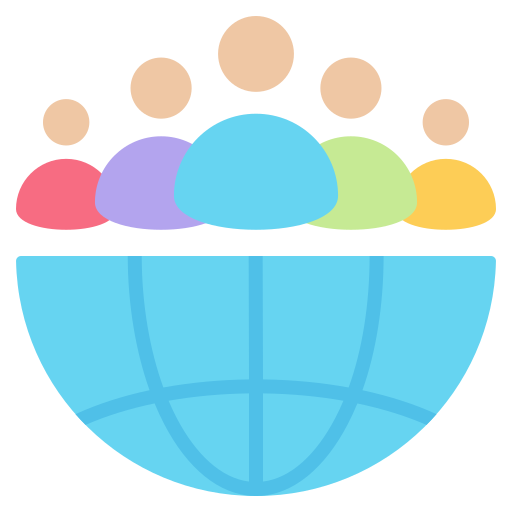 DEVELOPING AND IMPLEMENTING INNOVATIVE SOLUTIONS FOR HEALTHCARE TRANSFORMATION REQUIRES COLLABORATION AND CO-CREATION. PIPPI PROVIDES AN OPEN INNOVATION ENVIRONMENT, A MULTI-PROFESSIONAL COMMUNITY OF PRACTICE FOR ALL ACTORS WHO ARE INTERESTED IN ADDRESSING THE CHALLENGES OF HEALTHCARE.
PiPPi provides a space to voice and receive input on your unmet needs, as well as to share your knowledge, experiences and novel ideas. Together we can identify and define common unmet clinical needs, and progress in the development of new solutions and care services – and also prepare for procurement of innovation.
Communities of practice refers to groups of people who share a concern or a passion for a topic, a craft, and/or a profession (Wenger 1998, 2006). These individuals deepen their knowledge and expertise through regular interaction with each other (Wenger 2006; Wenger et al. 2002).

de Paiva Duarte, F. (2013). Communities of Practice. In: Idowu, S.O., Capaldi, N., Zu, L., Gupta, A.D. (eds) Encyclopedia of Corporate Social Responsibility. Springer, Berlin, Heidelberg. https://doi.org/10.1007/978-3-642-28036-8_644
We gather to share, learn and enable innovation in healthcare
The unmet needs in healthcare reflect global issues across every health system. The PiPPi Community of Practice aims to map the entire spectrum of unmet needs, taking into account different variables that could help visualize the impact, the places, the common ground beyond cross-country barriers. The recurrent challenges may be brought up by experiences from different stakeholders, from different geographies, and different perspectives.